Alafia, Malaysia, is a prominent supplier of industrial fluid sealing materials and control equipment in the Asia Pacific Region. We stock a full range of sealing materials, cut gaskets, mechanical packings, boiler spares, industrial magnets, valves, gauges and much, much more.
Check out our Product Catalog and Product Brands pages for more information.
Business to Business
Alafia has been serving businesses big and small throughout the Asia Pacific since 1983. Our customers include shipyards, refineries, power stations and the mechanic at the local garage to name but just a few. We are committed to providing quality products and services to all of them.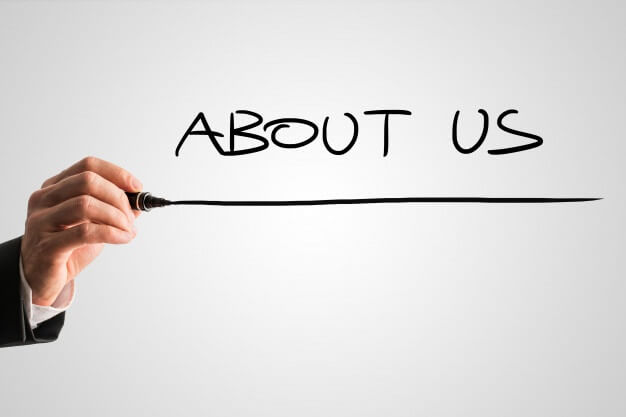 Our philosophy is to offer Alafia customers the premium in quality, service and technical support in all our products. We aim to strengthen our position amongst the leading companies in the fluid sealing and fluid control industry by creating value for our customers.With the advent of the alafiagasket.com, we will further consolidate our position as the leading innovator in the fluid sealing, control products and other industrial supplies in the Asia-Pacific region.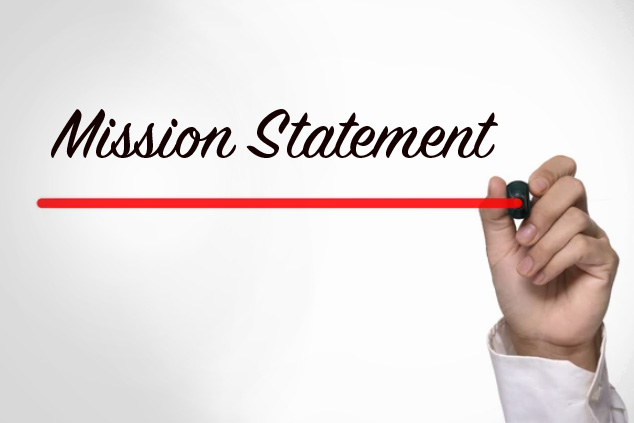 Professional Service and Value
These are the fundamental principals that have successfully guided Altona and it's associated companies in the Asia Pacific region since 1982. It is our commitment to customer satisfaction and our willingness to adopt technology that establishes us as one of the most dynamic and progressive engineering supplies and service company in the region. 
Fluid sealing, fluid instrumentation and fluid control products has always been our specialty but our product range also includes industrial magnets, sight glasses, boiler spares and accessories, insulation materials and other engineering related consumables. Furthermore we provide fabrication services for pressure vessels, storage tanks, consultancy for sealing applications and other engineering services.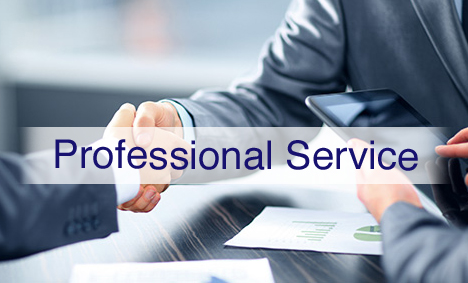 Asia Pacific Distribution Network
We service the Asia Pacific region through a network of professional representatives in over 16 countries. We keep a comprehensive stock of our products in Malaysia, Singapore, Australia and China through which we can assure high stock availability and minimal delivery time. We understand that customer's demand quick response time. We provide it at minimal cost.